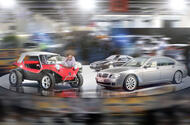 Welcome to the Bangernomics international motor show
Care for cheaper alternatives to all that pricey new metal that was on display in Switzerland? Welcome to our virtual show stand
Motor shows are brilliant, aren't they? Where else can you see the very latest metal, get all excited and then realise that you can't afford any of it? 
Never mind that you now have sore feet, aching calves and indigestion from that burger, the main take away from the Geneva motor show is going to be that you can't… Either the latest thing is going to cost a fortune or be filed under 'interesting concept that will never get made'. There is an alternative: a people's motor show that includes old models that have depreciated and other oddities. Step this way. 
A is for Aston Martin and news that it will make a mid-engined supercar is, I suppose, par for the big-brand course. It hasn't done that before, apart from the prototype DBR1. We would be inclined to buy a Virage: relatively affordable and head turning, and not DB derivative. Hand-built almost 30 years ago and in need of a rebuild now, 1992 examples can start at £59,990.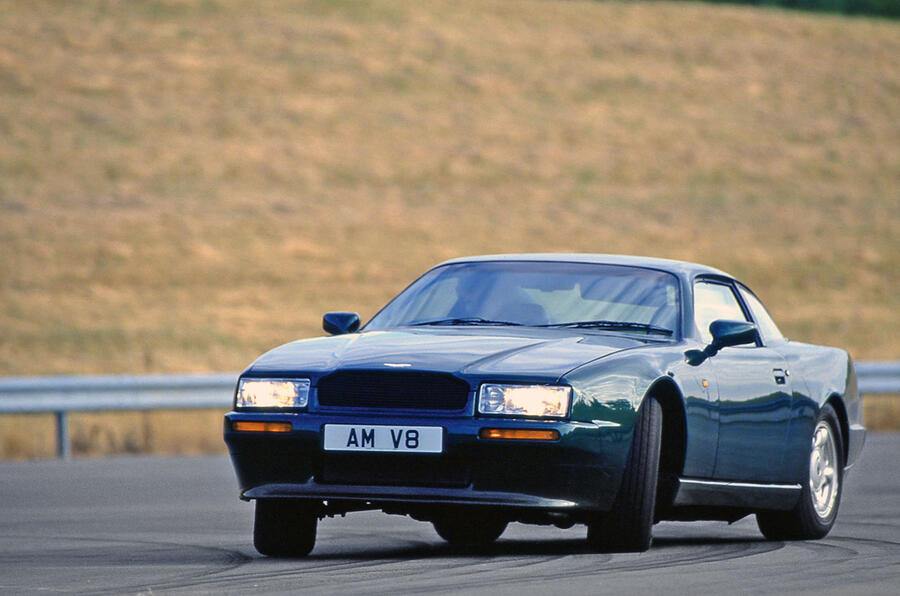 That brand-new BMW 7 Series facelift: they're not getting any prettier, are they? Instead, go for a proper 750 Sport from 2002-08 with 108,000 miles – £6495 from a trade seller with a warranty and all depreciated out. Just check the electrics and suspension.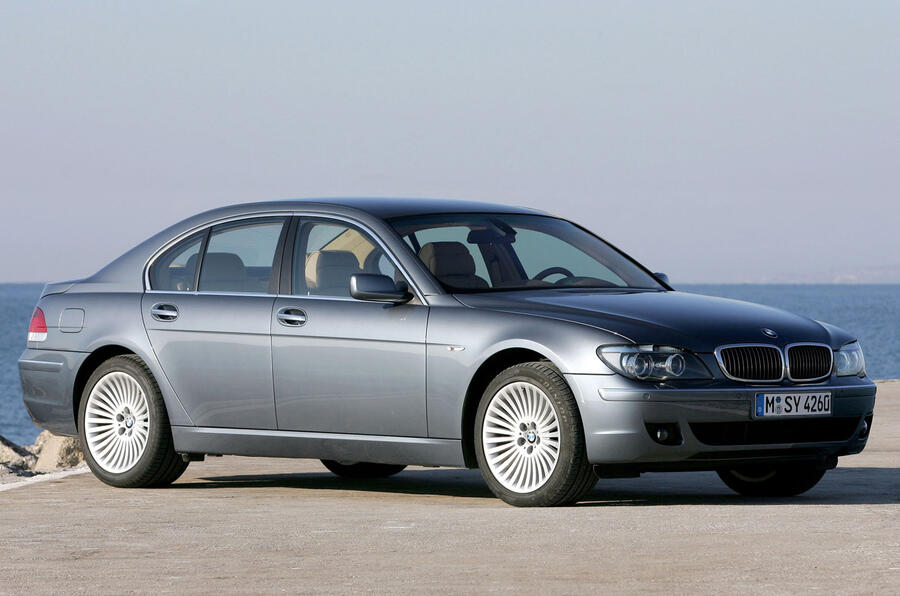 Goodness me, the Honda e prototype is so cute. Well, it was. Seems to be a five-door now and is all electric. We would stick with the cute hybrid that not enough people bought in the pocket-rocket shape of the CR-Z. One owner from 2010 with 55,000 miles is £5890. A full history is all you need for reassurance.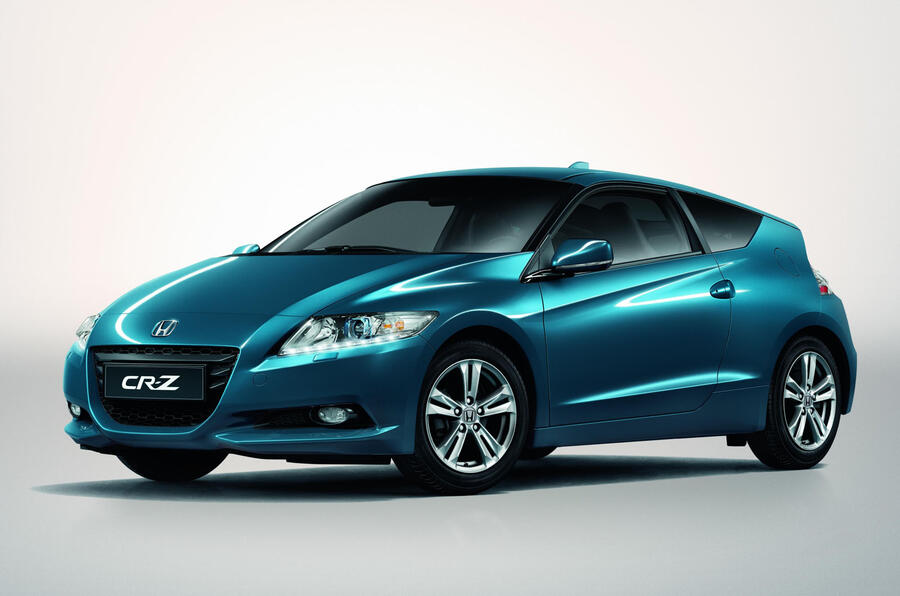 Renault Clio? Sure, there is a new one with a high-tech interior, but there's a slew of pre-registered cars in your local 'showroom'. They've all got the big dog-bone grille and look like the new ones, but are cheaper. A 2018 1.2 Play with just over 1000 miles is £8630 when previously it was £13,950, so be prepared to feel smug.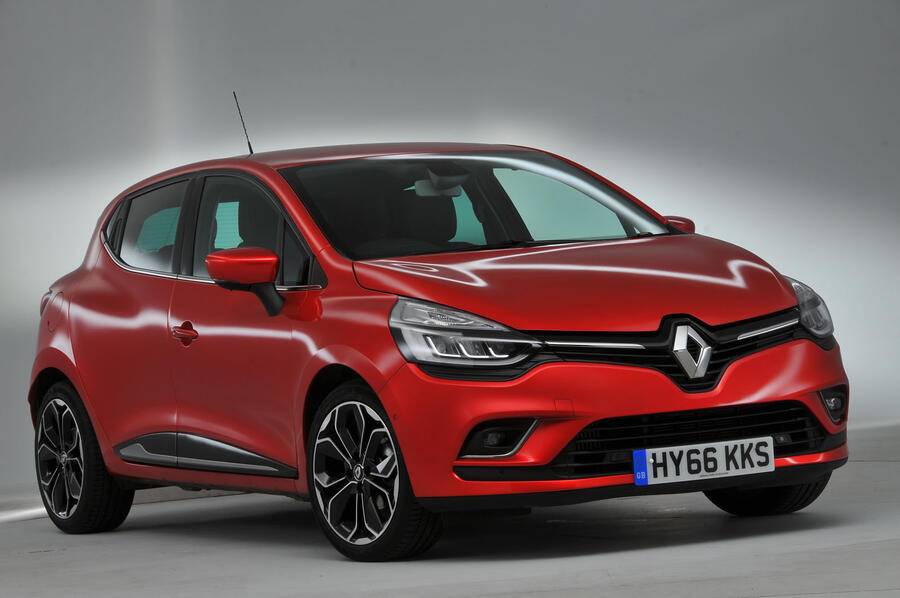 The new Volkswagen Beach Buggy looks grim rather than fun and inevitably it is electric, but the whole point of the original was a buzzing air-cooled engine and wacky GRP bodykit. A 1978 GP long-wheelbase with a 1600cc engine can be just £7495. Less than the battery lease. Otherwise, look for cracked bodywork and a rusty floorpan.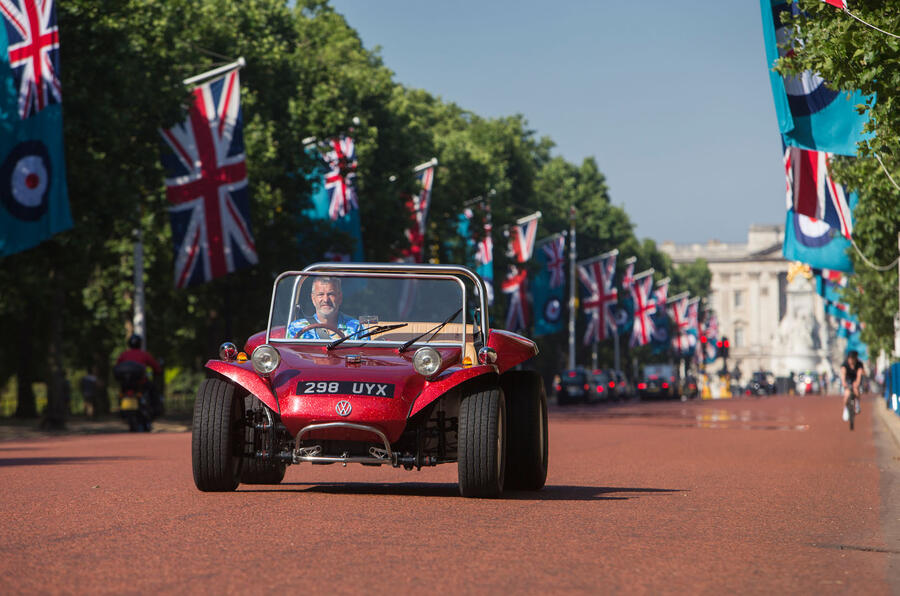 Not everyone seems to be a fan of the all-new Toyota Supra. Each to their own, of course, but the last time we officially imported one to the UK in the shape of the Mk4, it was reassuringly 'out there' with the pram-handle rear wing. These are £9000-plus, with show and extreme cars at £20,000-plus. The previous generation is cooler and cheaper from £2500 with an MOT.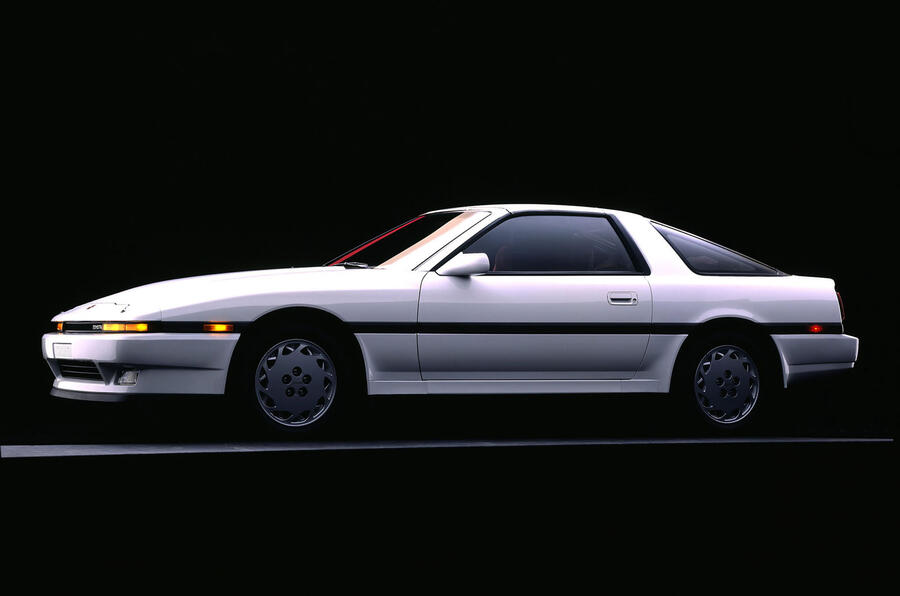 Will anyone actually care that the Skoda Superb has been facelifted? Probably not. Reason enough, then, to seek out a slightly used one. There are some nearly new cars available at money off, but better to get a 2011 3.6 DSG with four-wheel drive that sounds very useful. With 97,000 miles, that will be £5750. It won't have been used as a taxi.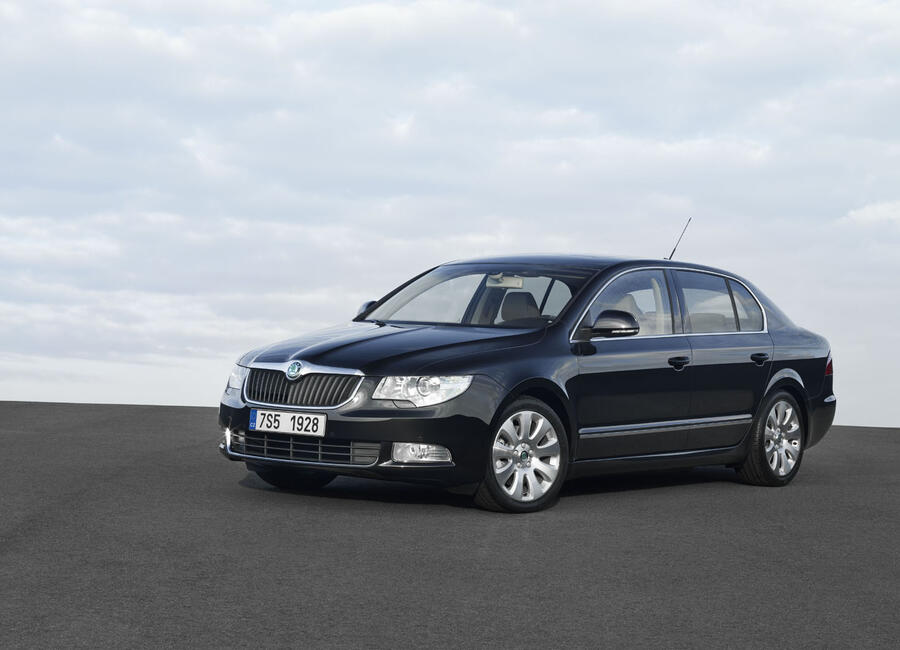 A new 208 should liven up Peugeot, but better to shop for the previous model. A Puretech Allure 1.2 with just over 5000 miles can be bought from a main agent or car supermarket for £9999.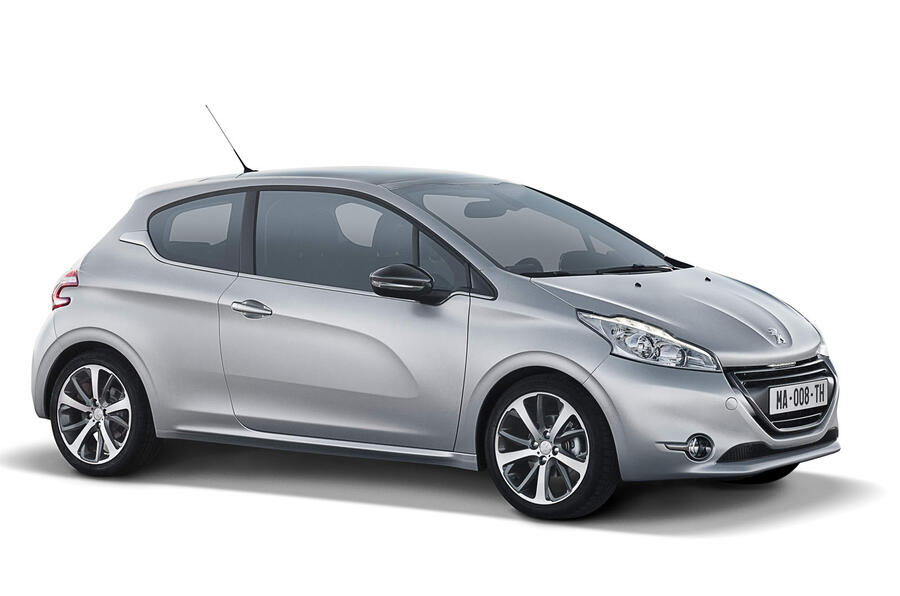 There is only one serious sports car and it still makes sense, even if the roof is missing. A cabriolet really isn't designed as a hard driving machine and if you want to pose then be honest, any Porsche 911 will do. A 2005 997 with 60,000 miles is £23,995 at a specialist. Still looks very contemporary and all you have to worry about is scored cylinder bores and the old IMS (intermediate shaft bearing) issue.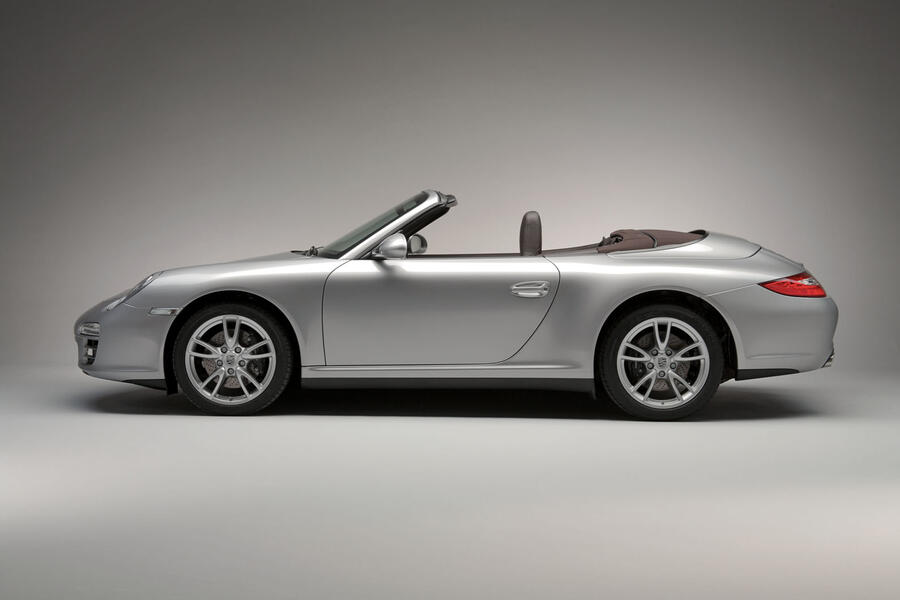 Nice to see an iconic name coming back, and what is more evocative than the Bentley Blower-inspired Continental GT special edition? It will cost a big fortune, so let's spend a slightly smaller one on a Bentley Continental 6.0 W12 GT Speed. You'll pay £39,000 for a 2010 with 60,000 miles and you can get a special-edition 'Series 51'.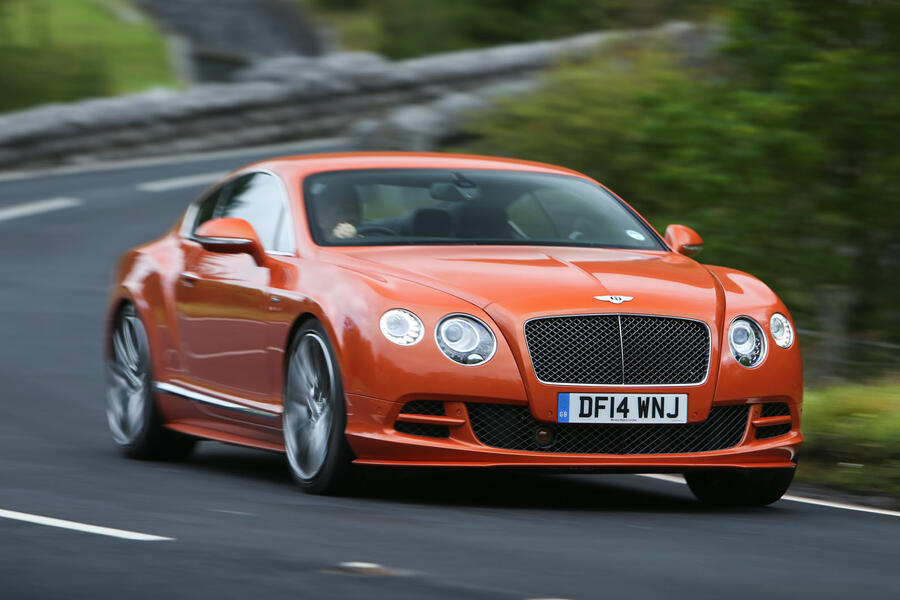 Facelifts are coming at us faster and more furiously than ever. The Mercedes-Benz GLC is a case in point, so why bother upgrading to the latest SUV iteration when the current one still does a job? A 2015 220d 4Matic Sport with 48,000 miles is £22,295. Just out of warranty and no real issues, apart from cosmetic ones.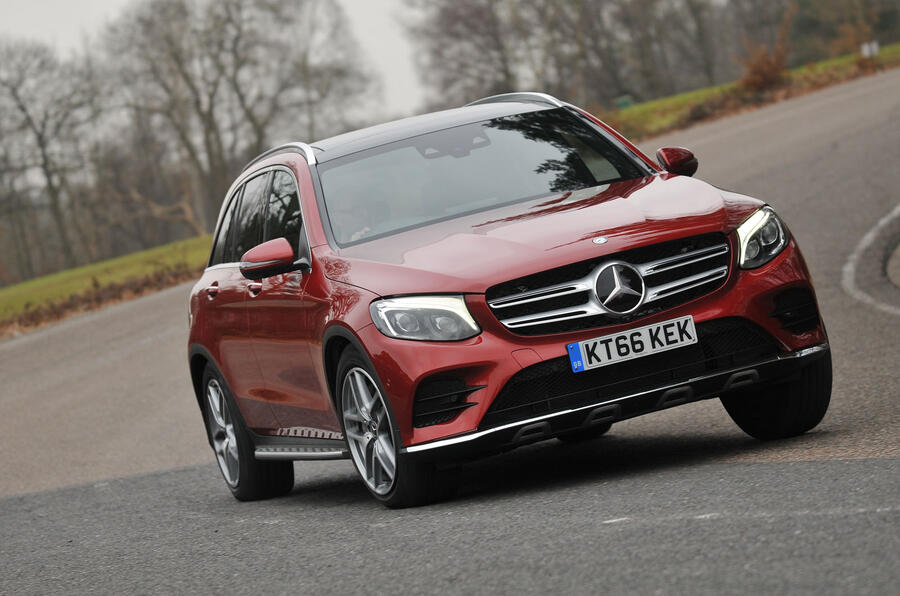 Here's the thing: Seat's new electric hatchback can't be bought until, well, at least next year. So you could get all excited about it but delay the gratification. Instead with £10,000 to spend, get a 2014 Leon 2.0 TDI FR, which will do comfortably more than 70mpg. There will be 35,000 miles on the clock, but it delivers everything a buyer would need, including an FR bodykit.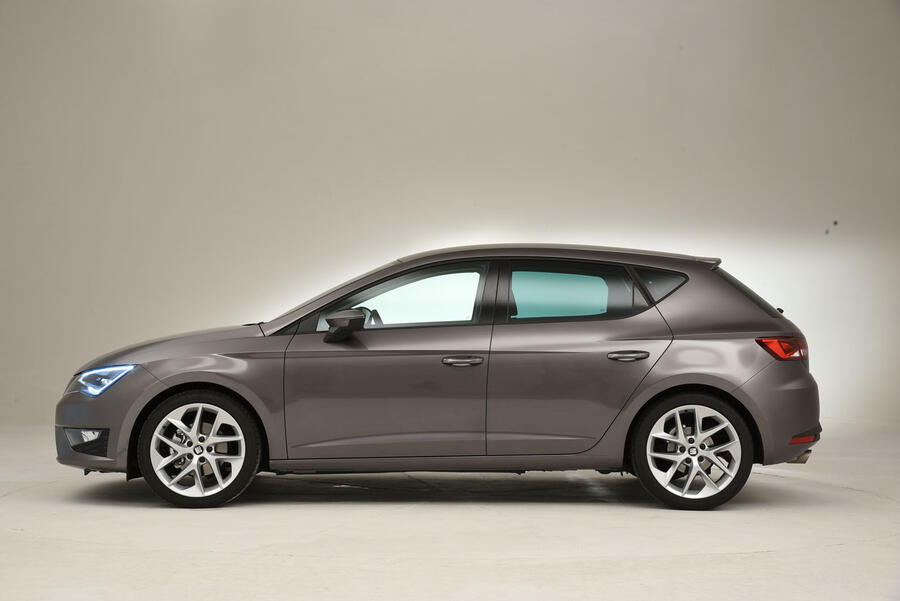 Hanging around the supercar stands is going to be depressing. There is a new Pagani, Koenigsegg Agera RS successor and Lamborghini Huracán Evo. So how could we deal with that, or the fact that there isn't the relaunched TVR to drool over? Answer: buy the best Sagaris you can find. It still looks incredible. Buy a 2006 with a full three-year engine warranty from a specialist and it is going to be at least £70,000.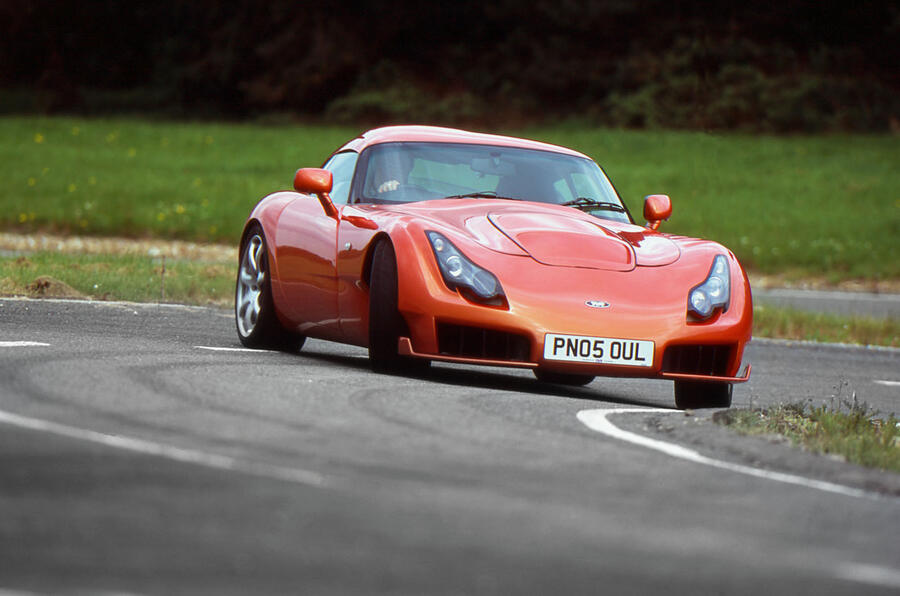 The Smart Forease+ has been a long time coming and an even more funky electric open-top could be the answer to an awful lot of environmentalists' dreams. Well, one who wants a speedster-style Smart at least. However, rather than join any sort of waiting list or harbour reservations about the roof, there is an alternative. A third-generation Smart Fortwo Cabrio 55kW Electric from 2014 with 16,000 miles at £10,000 has to be a possibility.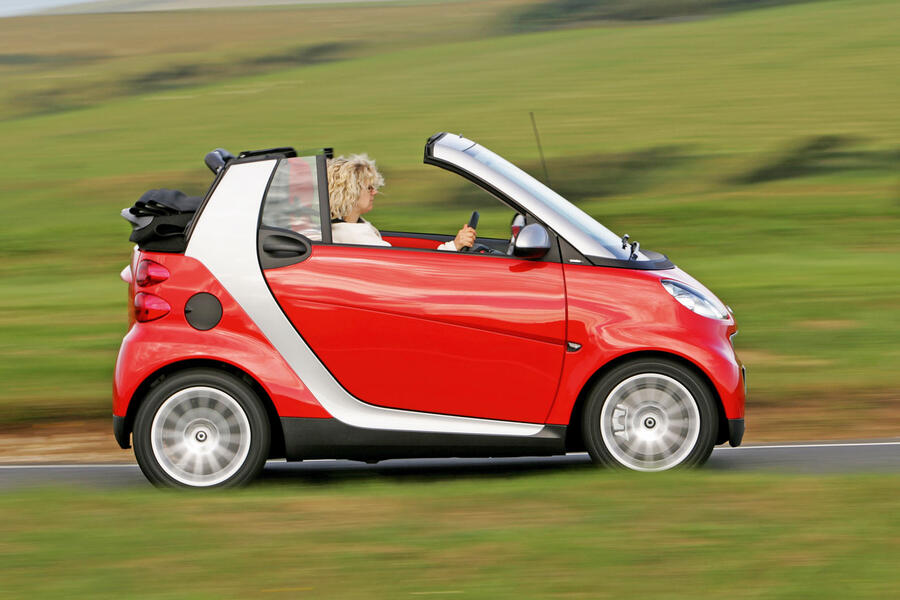 So all is not lost in Geneva, especially when you find a great value old-shape Ssangyong Korando. A 2017 2.0SE for £10k.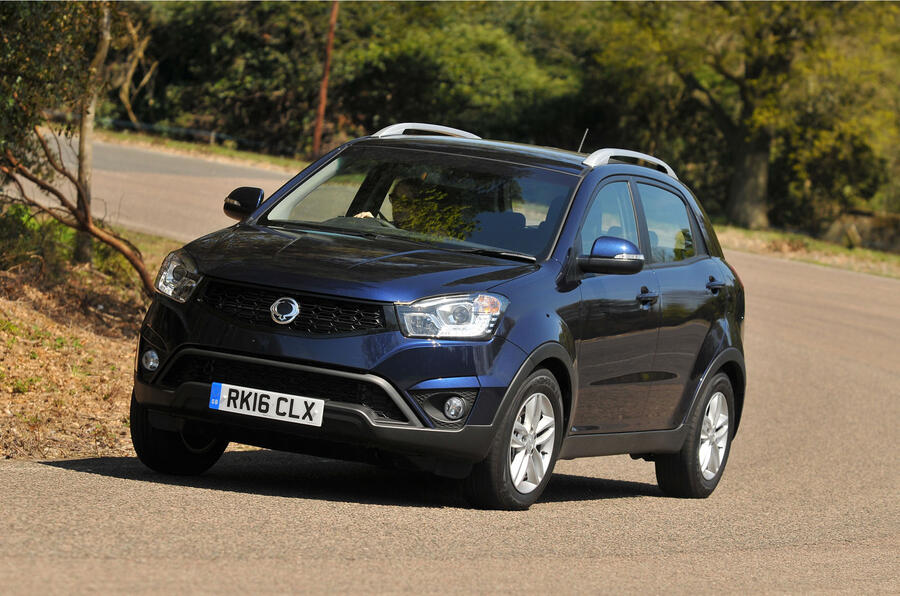 Now that's how you win at a major international motor show. 
Read more
Vanquish Vision heads up trio of new Aston Martin concepts​
Geneva motor show 2019: full report and pictures​
British manufacturing shines bright in Switzerland​